Sagarmata Curry Palace

Authentic Indian
& Nepalese Cuisine

Come with family & feel the joy
of mouthwatering Indian food

View Our Menu

delightful experience

Flavors Brought straight
from India by our chefs


Bonafide chefs with years of experience

View Our Menu

amazing & delicious

Where every flavor
tells a story

Come with family & feel the joy of mouthwatering food

View Our Menu
Book A Table
Plethora of Spices
It will excite your body's senses
In Sanskrit, we do not refer to spices by their flavours, instead spices are referred to as medicine. Come experience the calming exuberance of your body's senses and general medicinal health benefits to your body's systems by introducing a plethora of natural spices expertly prepared by highly experienced chef's as a mouthwatering delight for your taste buds.
Our Story
Downtown Hamilton
We are pleased to introduce you to flavours which are reflective of Royal Indian and Nepalese Cuisine. Born in the mountains of the Himalayas, a cuisine that has become the favourite style of food throughout the world. The difference is in the ingredients. Using the freshest vegetables, meats and seafoods, seasoned with exotic, full flavoured spices and modest herbs combined in exact measure, we produce a culinary experience that cannot be matched.
Book Through Call
905-522-6999
Read More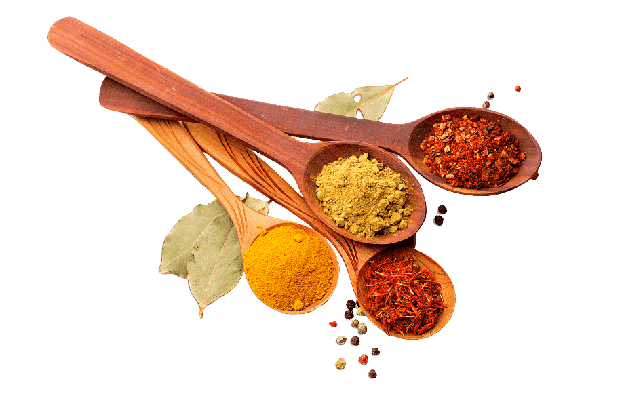 Special Dish
Royal Dinner Thali
Experience Royalty on a Plate with our Royal Dinner Thali. This delightful combo includes rice, naan, chana masala, mutter paneer, choice of butter chicken or lamb korma, and a dessert.
Available in both vegetarian and non-vegetarian options.
View Menu
"
Hello, welcome to our restaurant. We are always glad to see you and happy to see new faces. We are pleased to offer all the favourite indian and himalayan dishes, that we miss from back home, here in Hamilton. We hope you enjoy the food as much as we enjoy serving you.
Chef - Hari Kharal
Contact Us
Phone
905-522-6999
Location
43 King William St, Hamilton,
Ontario L8R 1A2, CA
Weekdays
Monday to Friday
2:15pm - 9:45pm
Weekends
Saturday and Sunday
4:15pm - 9:45pm
Photo Gallery
Instagram Gallery
Culinary Haven

A Feast for the Senses

Tandoori Temptations

Sizzling Flavors in Every Bite

The Founders

Masters Behind the Magic
View Our Gallery